The University Catering Service is committed to providing a sustainable choice for staff, students and the public. We aim to minimise the impact of catering operations on the environment and promote sustainable practices and consumption.
NOTE: Change in Cup Discounts read for more details 
Our Sustainable Food Journey
Earlier this year, research was conducted to find the impact of our Sustainable Food Policy (see below), by comparing CO2 emissions and land use from the food purchased in 2015 (pre-policy implementation) and 2018 (post-policy implementation). We found an impressive reduction in CO2 emissions of 33% per kilogram of food due to the Policy changes! Below you can read the just-published Our Sustainable Food Journey: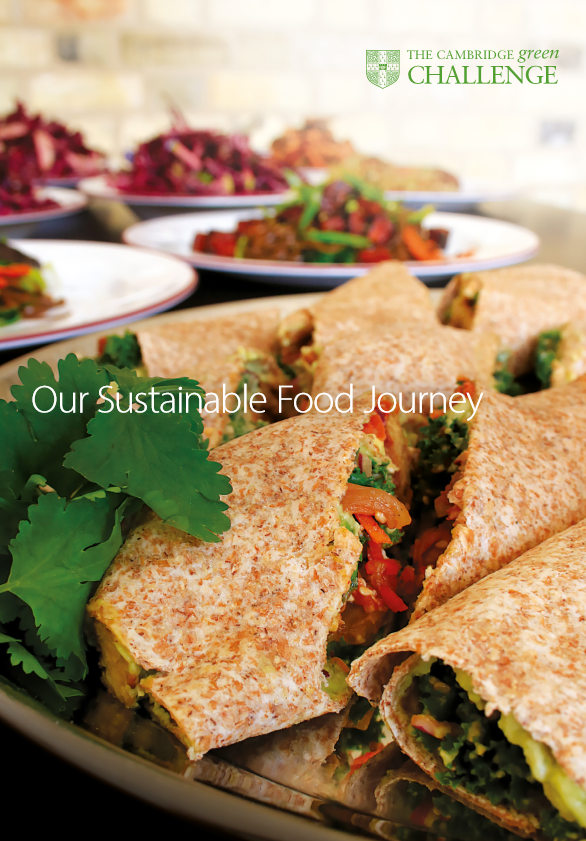 Sustainable Food Policy
We implemented our Sustainable Food Policy in 2016. To find out more about what this means and our key commitments, watch the video below! You can also read the Policy here.
Compostable Packaging   
We are proud to use Vegware, which is 100% compostable packaging. Find out more about our achievements below.     
Awards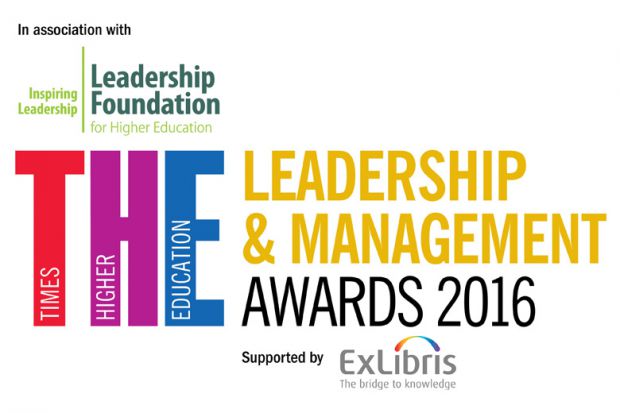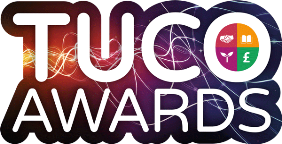 Winner, 2018 TUCO Sustainability Award
Winner, 2017 Green Gown Awards in the Food and Drink Category
Finalist, 2017 TUCO Sustainability Award
Finalist, 2016 THELMA for Sustainable Procurement
Finalist, 2016 Green Gown Awards in the Food and Drink Category